Newsletter — Issue 1
A members-only weekly summary of the posts that appeared on the site.
Welcome to the inaugural newsletter.
It has been an eventful week!
🚀 After months of testing and poking around, I (re)launched my website
🗓 Singapore Transit, my app for iPhone, iPad, and Apple Watch turned two-years-old
I also wrote about: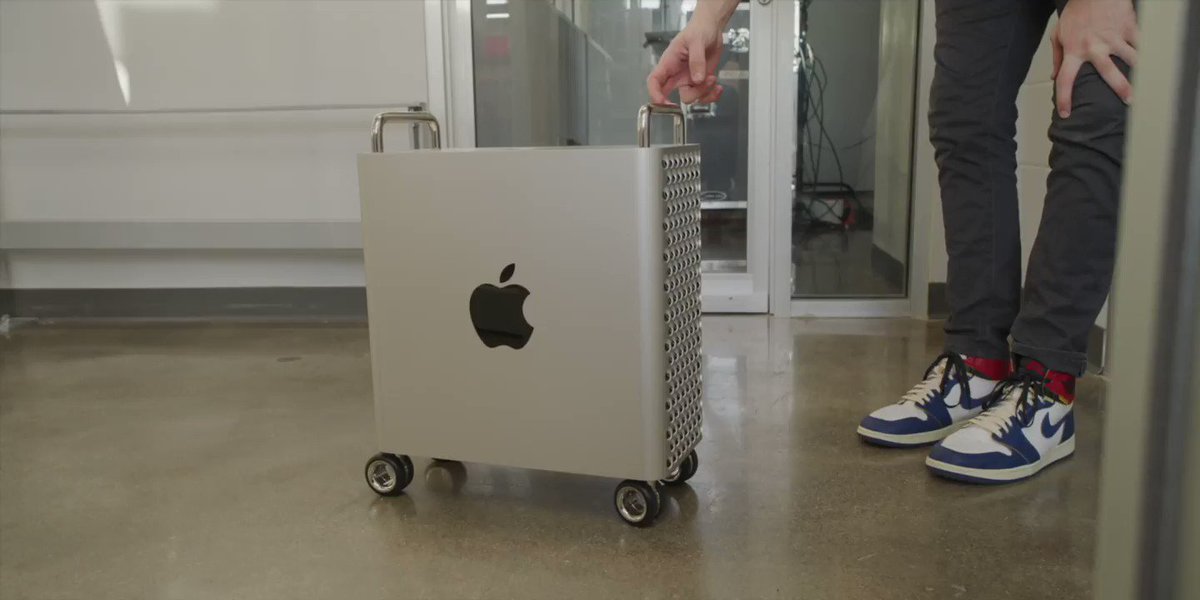 Finally
👍 This story on Captain Tom Moore's fund-raising efforts is just fantastic.
#StayHome #StaySafe #ItsTheNewKindRegards